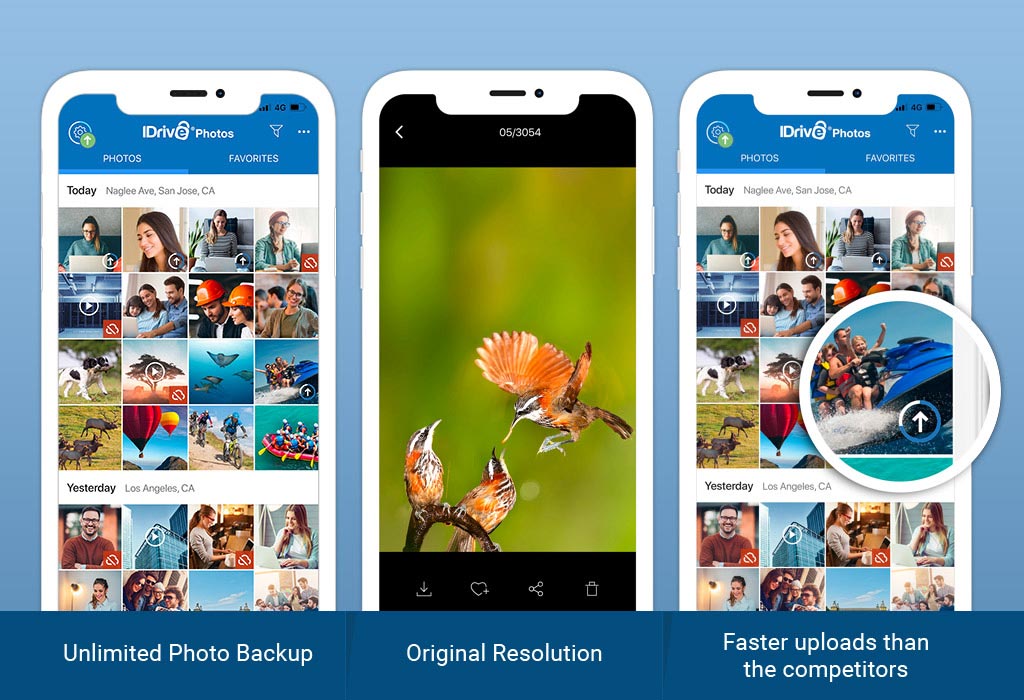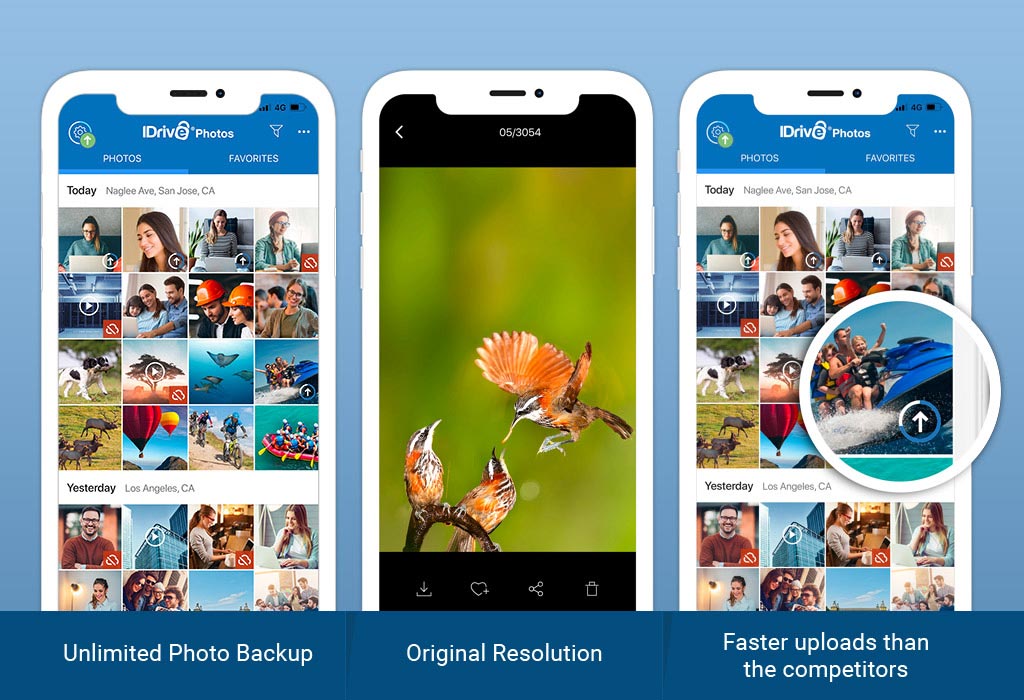 Ever since Google Photos announced last year that they would no longer be offering free, unlimited storage for photos and videos, many users have been looking for a more affordable alternative to help them keep their mobile photos and videos protected in the cloud.
According to PC Mag, IDrive Photos might just be the best choice, providing unlimited, full-resolution storage space for all of your precious photos and videos.
With mobile phone cameras being such high quality these days and only getting better, pretty much everybody is using iOS and Android devices to document their lives through photos and videos, so it's critical that you store these photos in a secondary location just in case your phone is damaged, lost, or stolen.
As PC Mag points out, IDrive Photos is extremely simple to use, with different options to make protecting your photos and videos completely hassle free.
Once you download the application and sign up for an account, you will be able to grant IDrive Photos access to your photos and videos. From here you will have the option to back up all photos and videos in your library, or select photos if you want to back up just a few of your favorites.
After this, the app will automatically start backing up your library. You can check on the status of your backup and see how many more items are left to upload. If you do not want your photos and videos to be automatically backed up to IDrive, you can switch off "Auto Upload," and perform manual backups as you please.
Obviously, privacy is extremely important when it comes to your personal photos and videos, so IDrive Photos lets you set a passcode to secure your backups, as well as letting you set up two-factor authentication for an extra layer of protection when signing in.
IDrive Photos allows you to store ALL of your photos and videos in the cloud, restore them from any device, organize them into albums and favorites, view and print them on the web, and share them with your friends and family, all for just $4.95/year (99 cents first year).