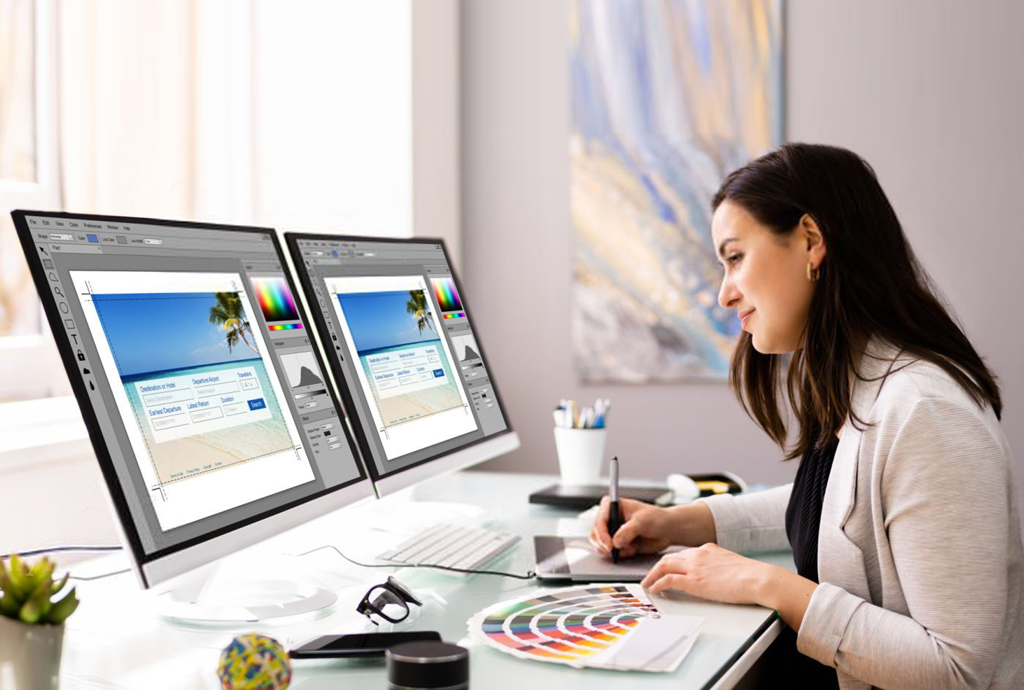 It's no secret that data security is one of the most critical issues of the information age, which now live in. Nearly everyone has a computer these days, heck most have several computers – one for the office, one for the home, a laptop for travel, a media center computer attached to their TV or entertainment center at home, etc. With so many computers online and so many threats out there, including malicious viruses, faulty hardware components, theft or loss of equipment, accidental damage to equipment, and even user error, how can you best protect your data?
Relying on traditional backup methods (CDs, DVDs, Tape Backup, USB Hard Drives, etc.) is encouraged, but not always reliable. For consumers, this might mean loss of old family videos, photos, school/work projects, financial records, etc. Such losses may be a sad inconvenience, but seldom devastating. However, for businesses it's another story altogether.
Here are some data loss statistics, gathered from various sources…
6% of all PCs will suffer an episode of data loss in any given year. Given the number of PCs used in US businesses in 1998, that translates to approximately 4.6 million data loss episodes. At a conservative estimate, data loss cost US businesses $11.8 billion in 1998. (The Cost Of Lost Data, David M. Smith)
30% of all businesses that have a major fire go out of business within a year. 70% fail within five years. (Home Office Computing Magazine)
31% of PC users have lost all of their files due to events beyond their control.
34% of companies fail to test their tape backups, and of those that do, 77% have found tape back-up failures.
60% of companies that lose their data will shut down within 6 months of the disaster.
93% of companies that lost their data center for 10 days or more due to a disaster filed for bankruptcy within one year of the disaster. 50% of businesses that found themselves without data management for this same time period filed for bankruptcy immediately. (National Archives & Records Administration in Washington)
American business lost more than $7.6 billion as a result of viruses during first six months of 1999. (Research by Computer Economics)
Companies that aren't able to resume operations within ten days (of a disaster hit) are not likely to survive. (Strategic Research Institute)
Simple drive recovery can cost upwards of $7,500 and success is not guaranteed.
Nonetheless, whether you are a consumer or a business, backing up your data is important. Businesses are mandated to do so in most cases, due to regulatory and compliance laws, but the average consumer doesn't always make the time to sit down and backup their data. Why is that? For most, it's lack of time or understanding. Some users feel the process is too time consuming, too complicated, too technical, etc.
However, there is a solution for that, one which caters to all consumers and businesses alike, regardless of technical expertise or computer savviness – it's called ONLINE BACKUP. For about the price of a Venti Latte ($5) per month, consumers can install a simple, user-friendly software app on their computers that will automatically backup their important data. The software is automatically configured to backup your 'Desktop', 'Pictures', 'Documents', and other commonly used folders.
Services like IDrive Online Backup (www.idrive.com) are designed with this exact purpose in mind, making online backup simple, reliable, and hassle-free for the customer.IDrive Online Backup runs on PC and Mac, costs a mere $4.95/month (or $49.50/year) for consumers, and offers 150 GB (Gigabytes) of online backup, which is a significant amount of space to backup MP3 songs, family photos, important documents, etc. IDrive business plans start at $9.95/month (or $99.50/year).
Written by,
Robert Haines
Business Development Manager – IDrive